Incredible wildlife.
The land where Nature is just right.
Amaze at the Kilimanjaro in your safaris, drive 4×4 around the Serengeti or Ngorongoro Crater in the search for the great migration. Learn with the Masai about their traditions, visit ancestral villages, dive into Zanzibar's clear waters or just relax in white sand beaches where one instant lasts forever. Are you in?
ITINERARIOS PARA VIAJAR A TANZANIA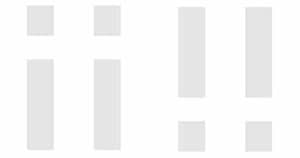 There is a tour for every traveller.
Use these sample tours to help us plan the experience that suits you best.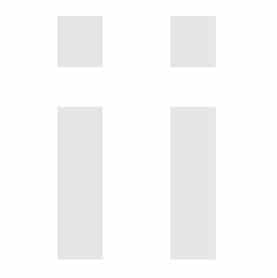 WHAT KIND OF TOUR WOULD YOU LIKE?
In tight cooperation with our partners at destination we plan your tailor-made tour and neatly adapt it to match your expectations.
We offer different experiences in which you can practice your favourite hobbies  or even learn new ones. You set the words in order and add sense to your tour; we make it a reality.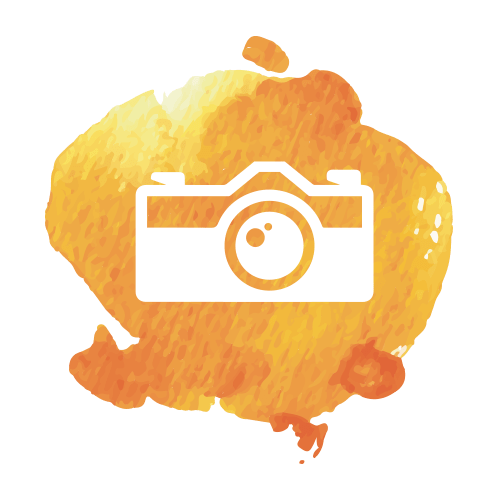 THEME SAFARI
Improve your photo technique with our professional photo-guide.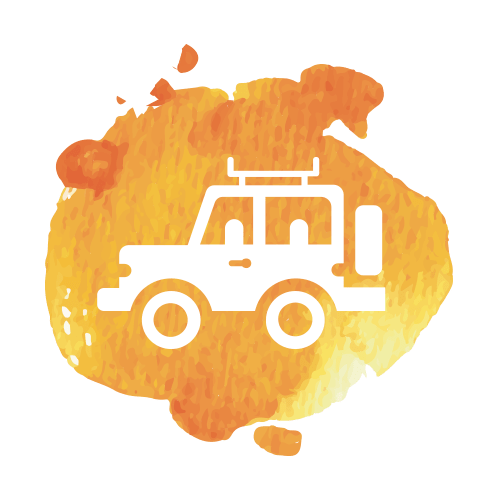 SELF DRIVE
We provide the detailed route so you can tour on your own with 24h assistance.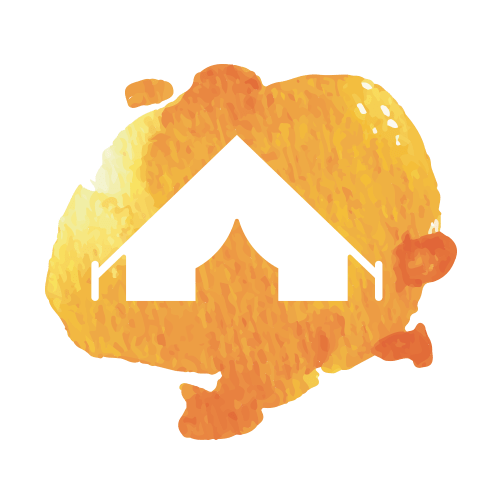 GLAM CAMP
Our selection of 5-star lodgings include options of "natural ellegance".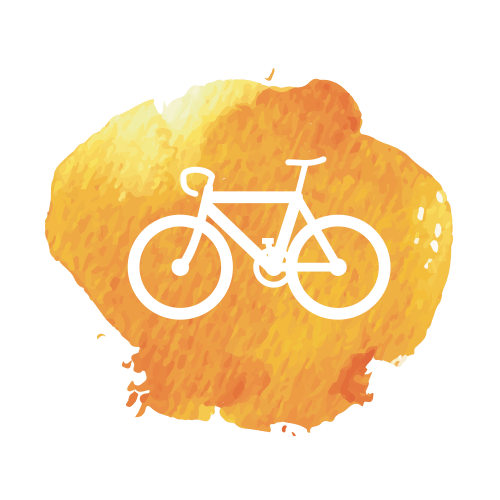 SPORTS
Discover Afrca while practising your favourite sport. Ask for details and options.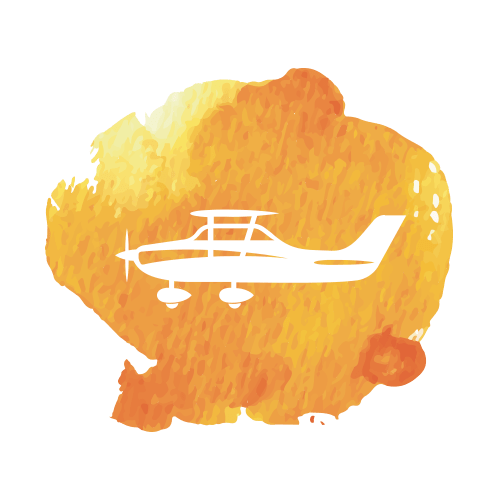 FLY-IN SAFARIS
Save time and enjoy the beauty from the sky above.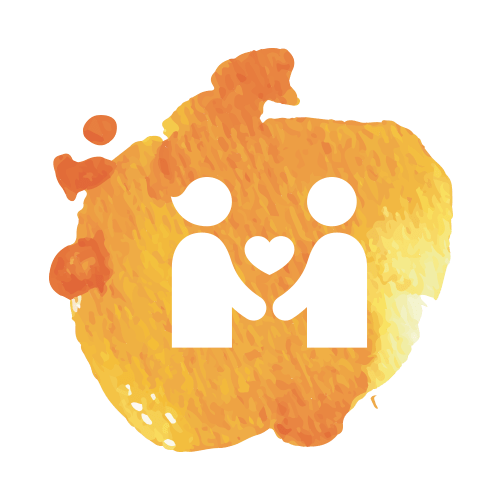 HONEYMOON
Make your honeymoon the trip of a lifetime.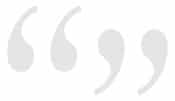 From our African perspective, travelling is a life-tank filler. We'd love to fill your life with everlasting magic memories