A mix of epic landscape
will reward your adventurous spirit.    
A WHOLE CONTINENT IN JUST ONE COUNTRY
South Africa is your definition of contrast and diversity. Join us for unforgettable  safaris, sleep in the best lodges and camps in private reserves, dream in the Kruger National Park, drive along the beautiful Garden Route, and enjoy every corner of the modern Cape Town. Fancy it?
ITINERARIES TO TRAVEL TO SOUTH AFRICA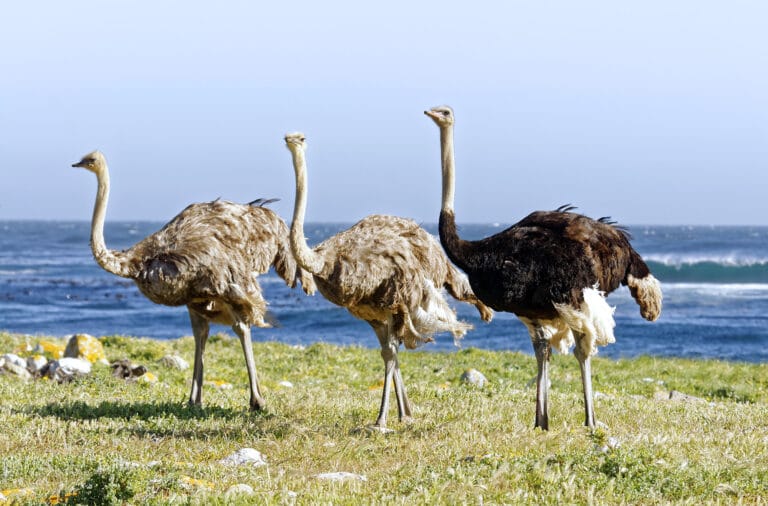 10 DAYS / 7 NIGHTS
From January to December
Self Drive
CAPE TOWN
STELLENBOSCH
HERMANUS
GREATER KRUGER
BLYDE RIVER CANYON
Our trip begins in beautiful Cape Town where you will discover the essential sights of this incredible country.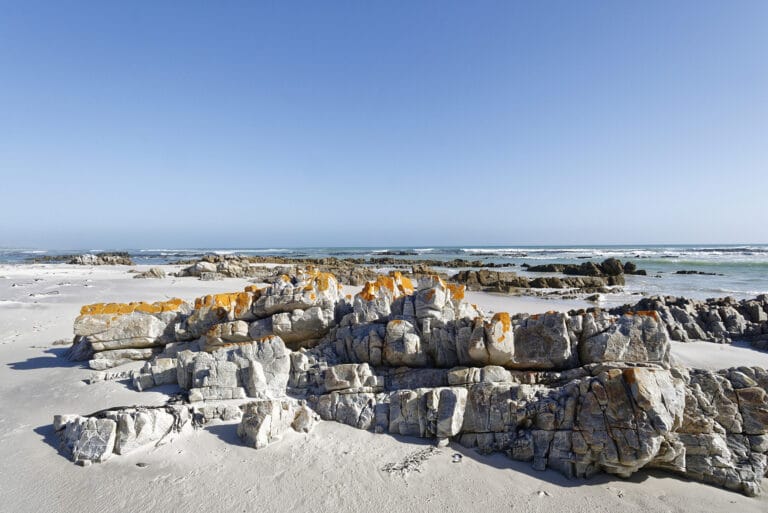 14 DAYS / 11 NIGHTS
From January to December
Self Drive & Guided
CAPE TOWN
DE HOOP N.R.
OUDTSHOORN
KNSYNA
AMAKALA GAME RESERVE
South Africa is a country filled with contrasts all with exuberant natural beauty which we want you to experience through unique enclaves.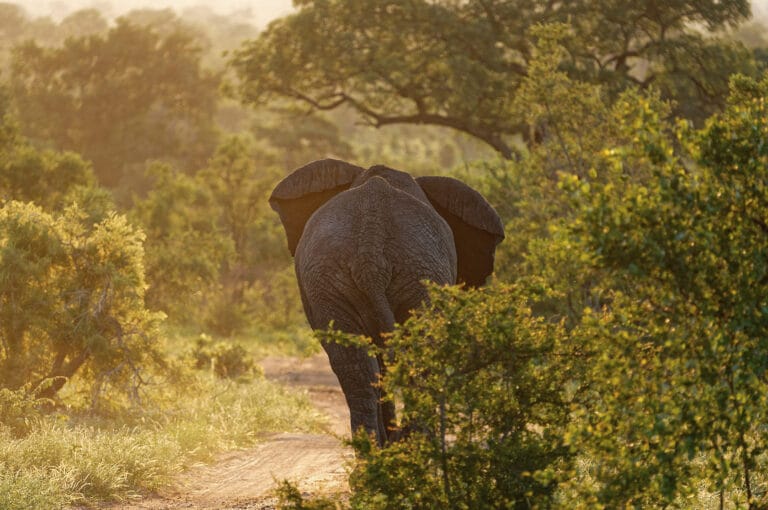 14 DAYS / 11 NIGHTS
From January to December
Transfers with a Driver
HLUHLUWE N.P.
MANYONI GAME RESERVE
ISIMANGALISO N.P.
This experience allows you to live first hand all the wildlife that the continent has to offer in one country.
UNDISCOVERED SOUTH AFRICA
14 DAYS / 11 NIGHTS
From January to December
Self Drive
WELGEVONDEN SOUTPANSBERG G.R.
N.P. MAPUNGUBWE
ZANEEN
KLASERIE GAME RESERVE
BLYDE RIVER CANYON
If you enjoy traveling differently, then this is for you. We combine the best reservations to live an authentic African safari and much more.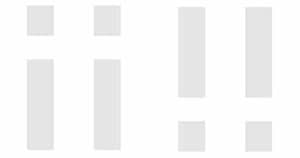 There is a tour for every traveller.
Use these sample tours to help us plan the experience that suits you best.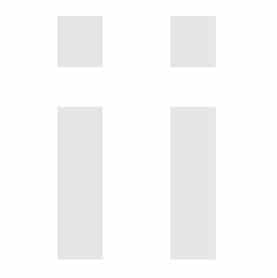 WHAT KIND OF TOUR WOULD YOU LIKE?
In tight cooperation with our partners at destination we plan your tailor-made tour and neatly adapt it to match your expectations.
We offer different experiences in which you can practice your favourite hobbies  or even learn new ones. You set the words in order and add sense to your tour; we make it a reality.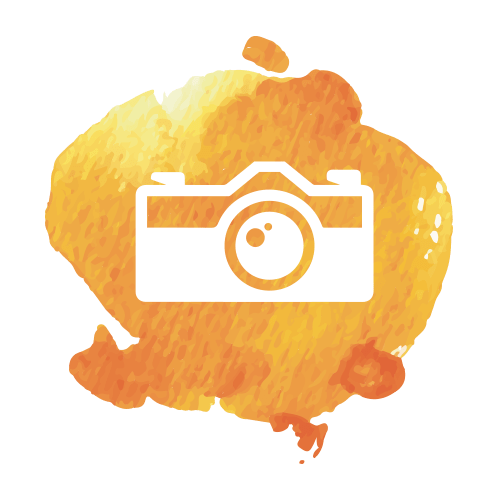 THEME SAFARI
Improve your photo technique with our professional photo-guide.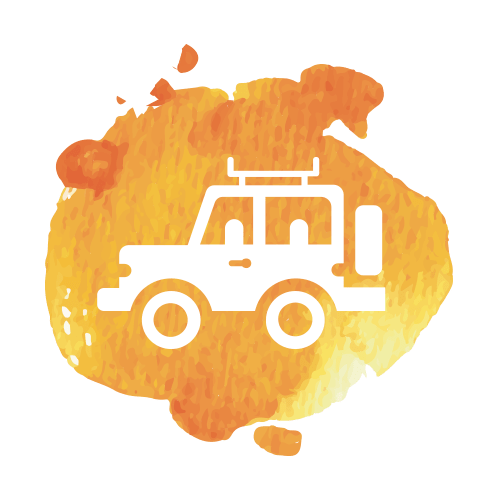 SELF DRIVE
We provide the detailed route so you can tour on your own with 24h assistance.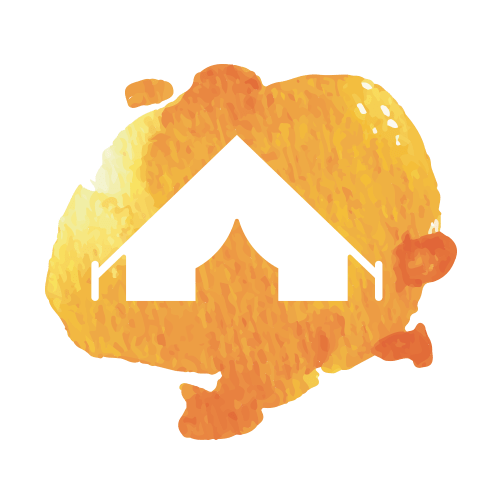 GLAM CAMP
Our selection of 5-star lodgings include options of "natural ellegance".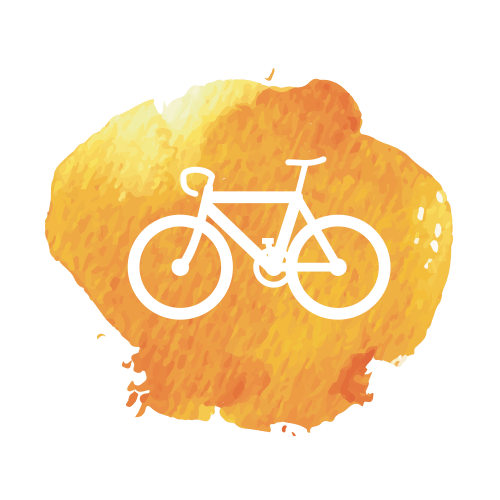 SPORTS
Discover Afrca while practising your favourite sport. Ask for details and options.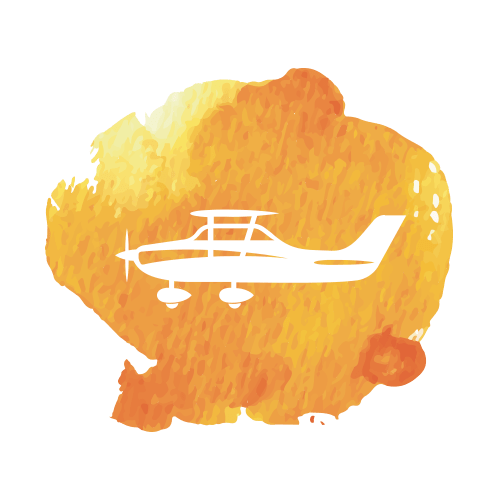 FLY-IN SAFARIS
Save time and enjoy the beauty from the sky above.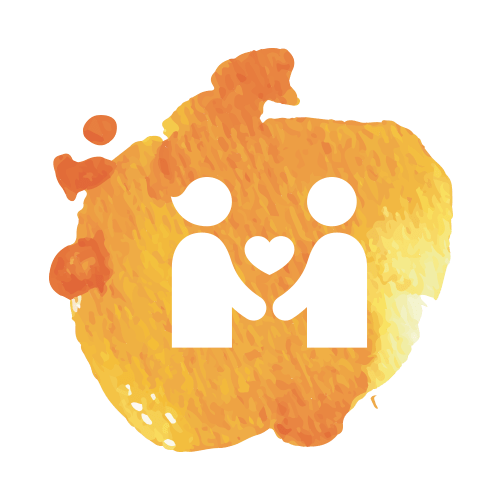 HONEYMOON
Make your honeymoon the trip of a lifetime.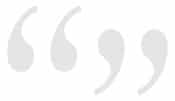 Your tour is our cause.
Enjoy a tailor-made experience that fits your expectations